ONLINE GOLF Coaching
Now improving your game with Chris couldn't be easier.
Simply follow these five simple steps and no matter where in the world you are Chris can begin helping you with your game. With his in-depth, easy-to-understand online golf coaching style, you will soon be well on your way to better, more enjoyable golf.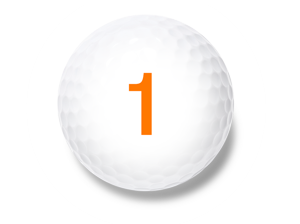 Contact Chris about your online lesson using the form below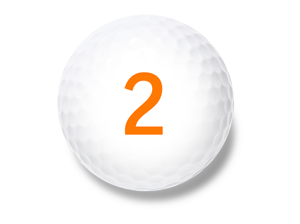 Receive information form and details of payment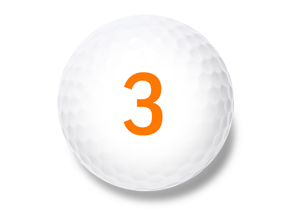 Email Chris your golf swing videos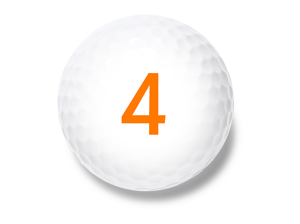 Await your lesson video from Chris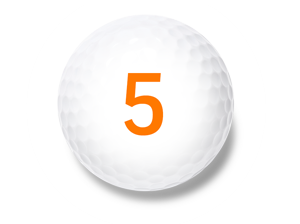 Start practicing!
How to video your golf swing
How you capture your golf swings for analysis is key to the accuracy of the instruction. Click below to watch how to video your swing so that Chris can provide the best instruction for your game.
Whether it be a quick fix, or long term game development, there is an online lesson suited to you.
VOICED OVER SWING ANALYSIS LESSON
PERSONALISED VIDEO
(3-5 MINUTES)
1 LESSON A MONTH
FOR A YEAR
EMAIL
SUPPORT
OPTION 1 – £100
YES
–
–
–
OPTION 2 – £150
YES
YES
–
–
OPTION 3 – £1,500
YES
YES
YES
YES
FAQs
HOW CAN CHRIS RYAN GOLF HELP ME WITH ONLINE COACHING?
I can assist you with your golf game through online coaching by providing personalised training sessions and instruction that caters to your specific needs and skill level. I can analyse your swing and provide feedback through video analysis, offer strategies and drills for improvement, and provide ongoing support and guidance to help you achieve your goals. Additionally, I can offer mental game coaching and help with course management to help you perform your best on the course. Through online coaching, you can receive coaching from me anywhere in the world, providing convenient access to professional golf instruction.
ARE THERE DIFFERENT PRICE OPTIONS FOR ONLINE COACHING?
Yes, I found that different golfers have different needs and different levels of support so I created 3 pricing options so that there is something to suit every golfer.
HOW ARE THESE COURSES DIFFERENT FROM THE VIDEOS ON YOUTUBE?
YouTube can be thought of as a "quick fix" or temporary solution for overcoming certain problems. However, finding the appropriate video can be challenging. On the other hand, my online training courses offer a more comprehensive approach that teaches you the correct way to play the game, rather than simply correcting one flaw with another. If you prefer to learn the game in a way that ensures long-term success and consistency for years to come, then the online training courses are the better option for you.
HOW DO I KNOW WHICH COURSE IS BEST SUITED TO MY GAME?
As the library of online courses continues to expand, it can be difficult to determine which course is most suitable for your game. One approach is to begin by viewing the trailer for each course, which will provide insight into its content and determine if it aligns with your needs. Alternatively, I would be delighted to assist you in selecting the appropriate course. Feel free to send me an email, and we can discuss your options to find the best fit for your individual needs.