My game and performance is so important to me, and thats why I trust the GOLFBUDDY range of products to give me accurate yardages and allow me to manage my game better than ever before. The accuracy and simplicity of the GOLFBUDDY products makes them easy to use and they are essential for any golfer to get the most out of their game.
Use Code 'GBRYAN' at checkout for a 10% discount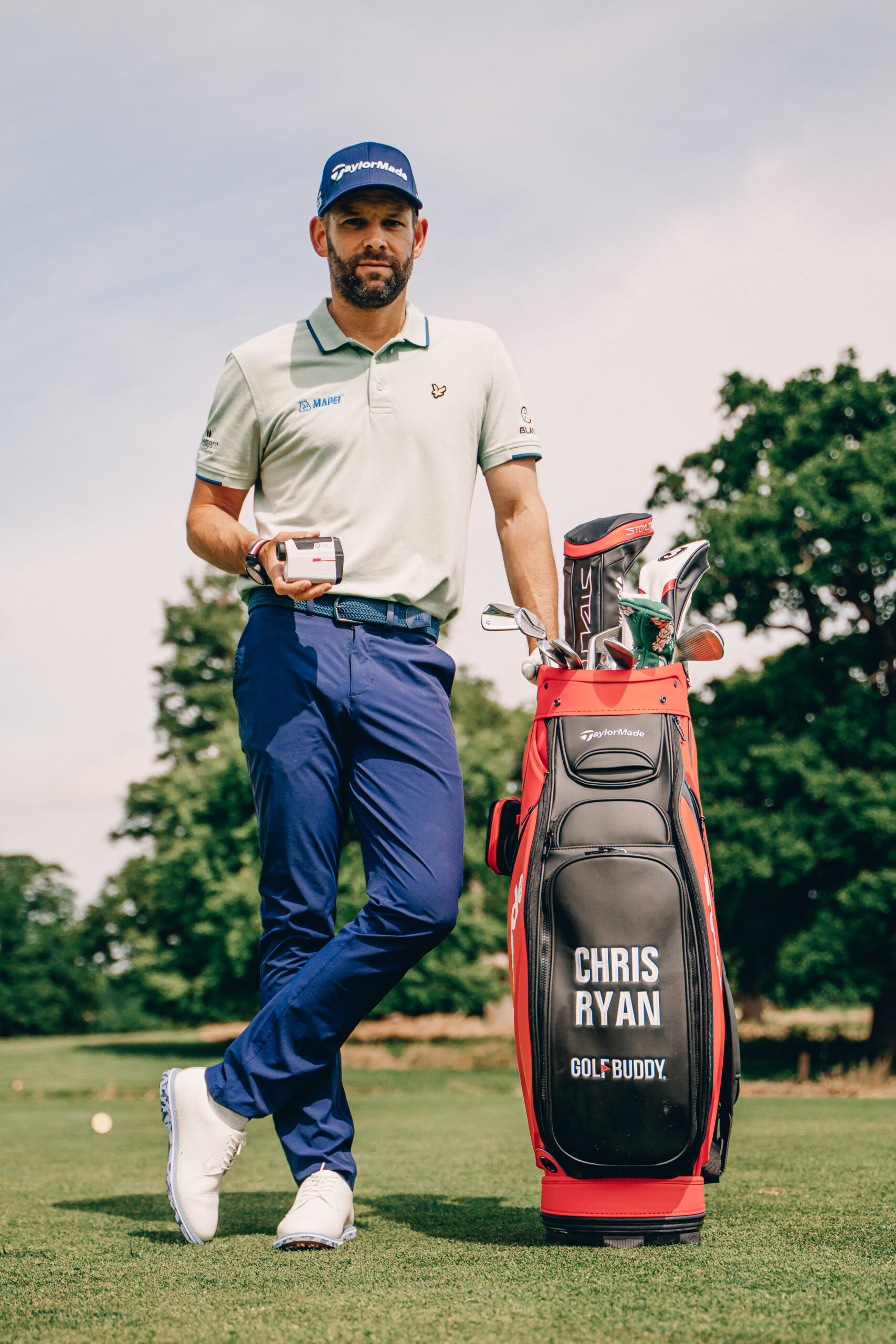 Since the 1960's, Lyle & Scott has been synonymous with golf. Their adoption into Casual's culture and mainstream fashion was driven through the aspirational perception of Lyle & Scott, as the "original golf brand". It was through the world of golf that the now iconic Eagle logo was born, now widely recognised as a seal of quality and performance. The Eagle has been worn by some of the true greats of the game, and whilst they are hugely proud of the influence they have had on golf to date, they now wish to drive a new wave of change.
I love to look and feel good on the golf course whilst also demanding the freedom to perform, it allows me to by stylish without compromising on performance.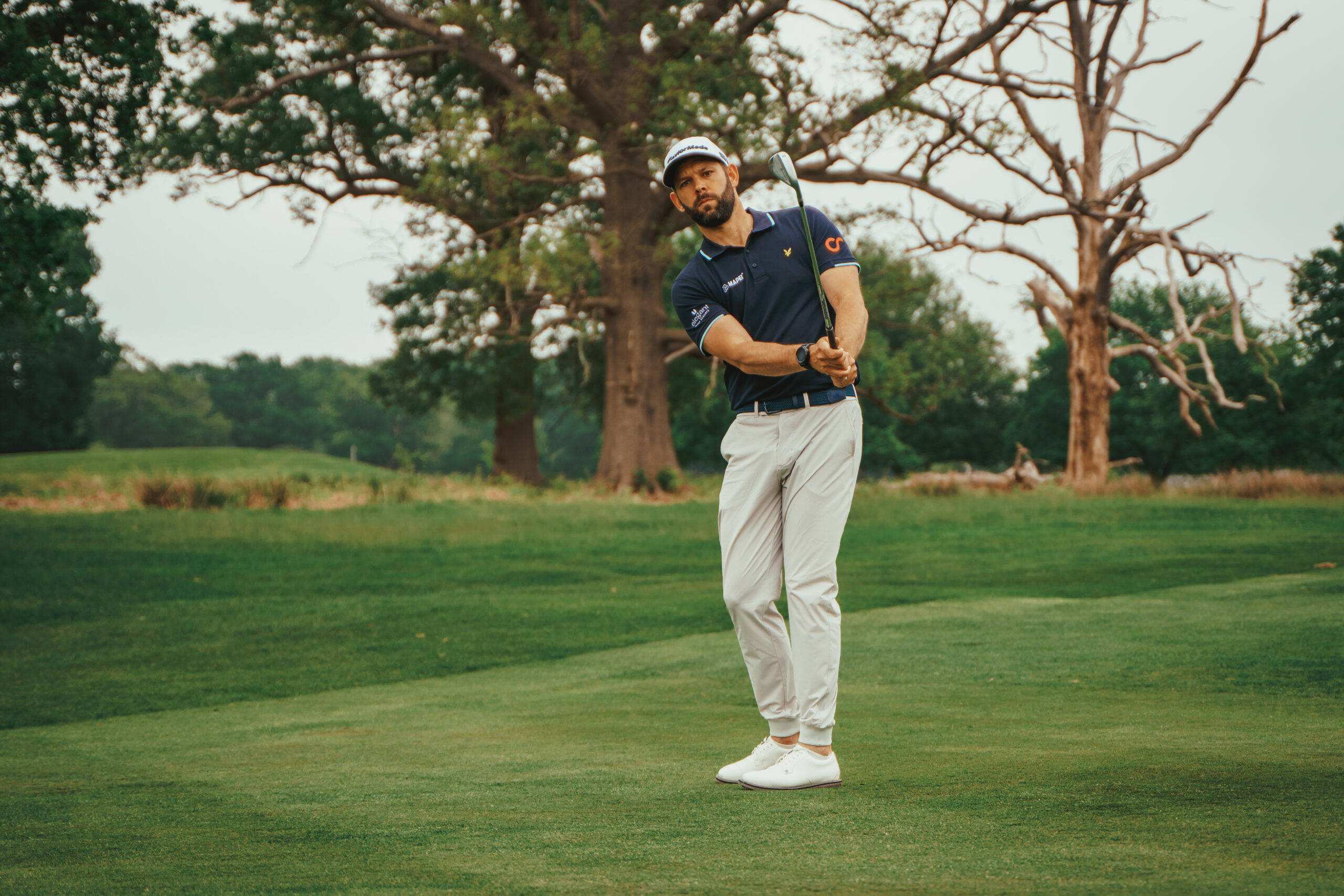 Mapei is a family-run business founded in Italy and has become a leading player in the building industry operating worldwide. Their continued passion to improve the industry and help as many young people into the profession, sat well with my own values of helping golfers get better, for that reason it was a perfect fit. Their quality in construction work is what makes the difference: that is why we are the world leader in the production of adhesives, sealants and chemical products for the building industry.