My game and performance is so important to me, and thats why I trust the GOLFBUDDY range of products to give me accurate yardages and allow me to manage my game better than ever before. The accuracy and simplicity of the GOLFBUDDY products makes them easy to use and they are essential for any golfer to get the most out of their game.
Use Code 'GBRYAN' at checkout for a 10% discount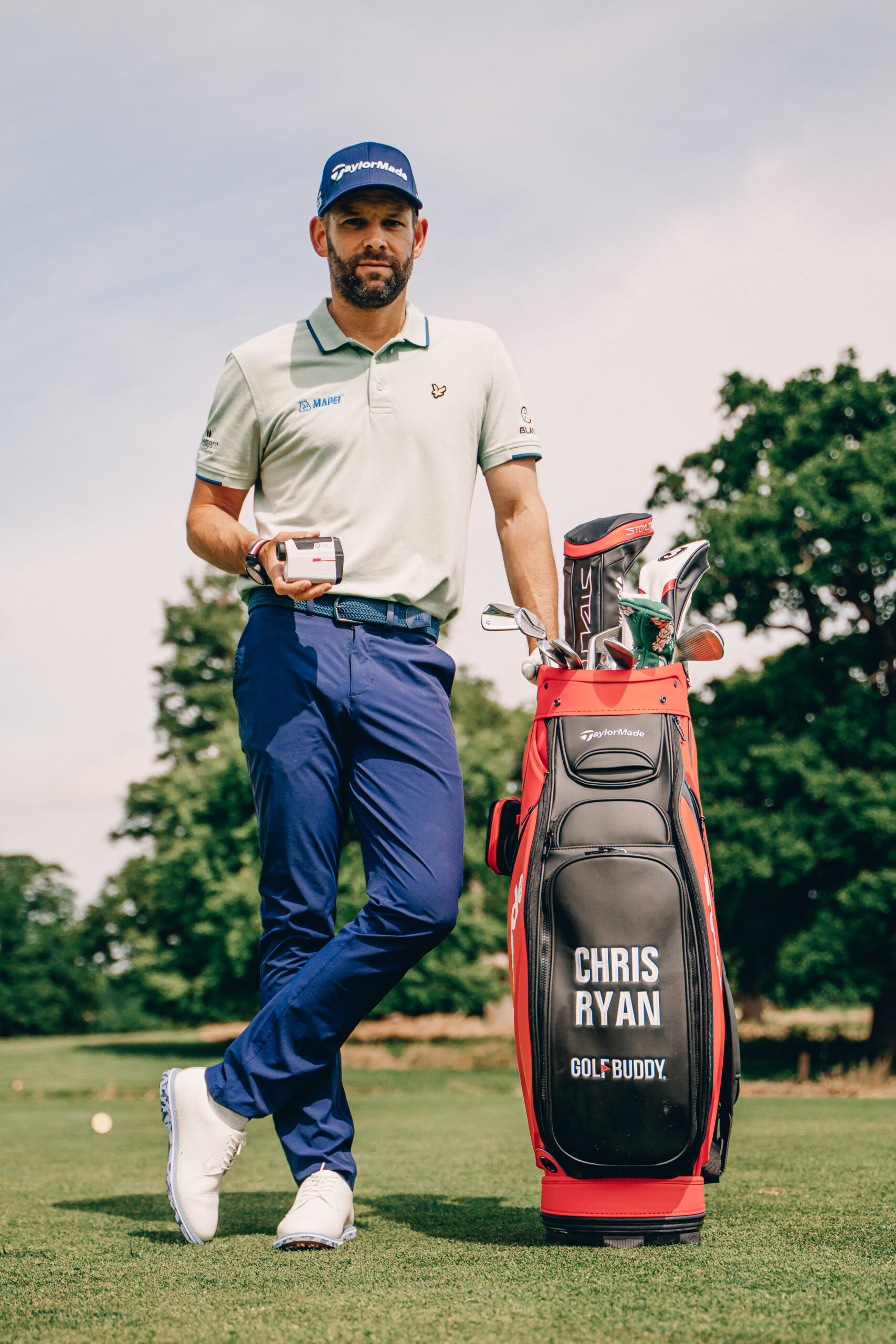 Golf Travel Group is Europe's fastest growing Golf Travel Provider. Golf Travel Centre acts as the group's flagship brand offering deals based golfing breaks to the UK, European & International destinations. Chaka Travel acts as the group's luxury brand, offering bespoke golfing adventure to International locations such as Mauritius, South Africa, the UAE and the US. GolfTours.com will be launching in 2023 and will act as the new Escorted Tour and Tuition Breaks brand.

Mapei is a family-run business founded in Italy and has become a leading player in the building industry operating worldwide. Their continued passion to improve the industry and help as many young people into the profession, sat well with my own values of helping golfers get better, for that reason it was a perfect fit. Their quality in construction work is what makes the difference: that is why we are the world leader in the production of adhesives, sealants and chemical products for the building industry.