ABOUT CHRIS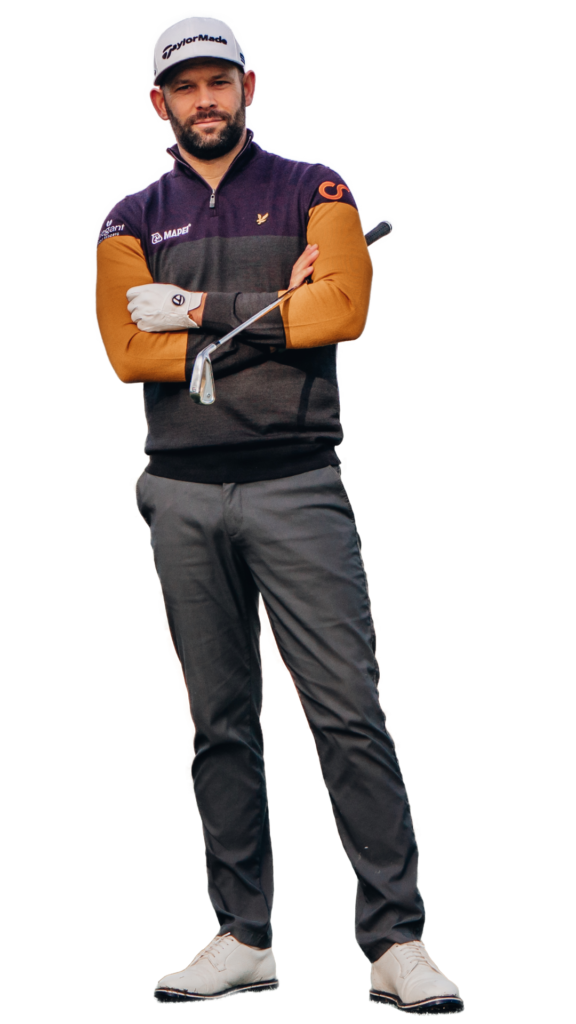 FROM


BEGINNER


TO


WINNER
As one of the best and highest regarded instructors on YouTube, Chris can guide you to thinking, moving and playing better than ever before.
Find your game
As a full time coach Chris has conducted over 10,000 lessons ranging from the complete novice to players in the professional ranks.
Chris's coaching methods have helped golfers of all levels both play better, and understand some of the key conecpts needed to do this.
To begin please select the coaching method that best suits you:
I need a specific course:
Stay up to date with news, event, golf schools and more